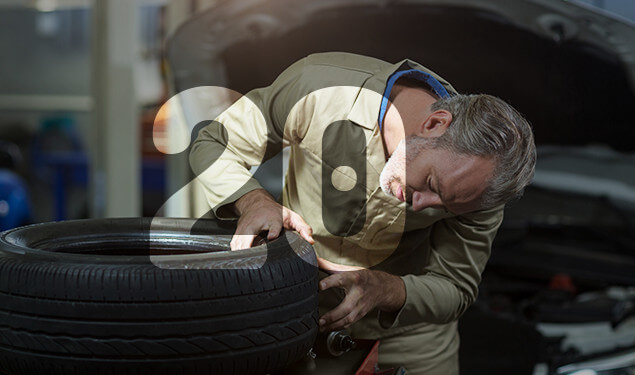 We have been instilling peace of mind back to consumers by offering extended vehicle service plans that cover those costs. We have a vast array of plans to choose from so we are certain we will have one to meet your needs. Instead of paying thousands to repair your vehicle, you could pay as little as $100.00 when you choose a plan from us!
Safeguarding

Cars For Years

We specialize in protecting customers from high cost automobile repairs. With Safeguard My Car, you get a  a wide range of affordable vehicle service plans to suit every customer's needs.

Our goal is to take the heavy lifting away from customers, to provide a great customer experience, and to offer a dependable solution to unexpected repair bills.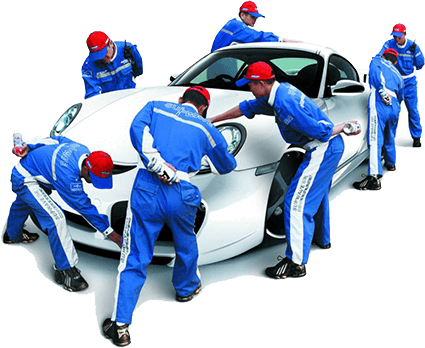 Protect yourself from unforeseen car repair bills and untimely expenses. Join our happy family of protected and satisfied customers.
Good Afternoon, my experience was splendid! Always a call away and they are very affordable. I would recommend this company for any first-time car user anywhere.
I had a really good experience with today's phone call. They provided me with all my questions and needs. They were understanding and gave me more options. Overall customer service was excellent. Thanks again for your service.
My experience with customer service has been friendly, courteous, positive, so with that being said. Yes! I would definitely recommended it to family and friends. Thanks!!!